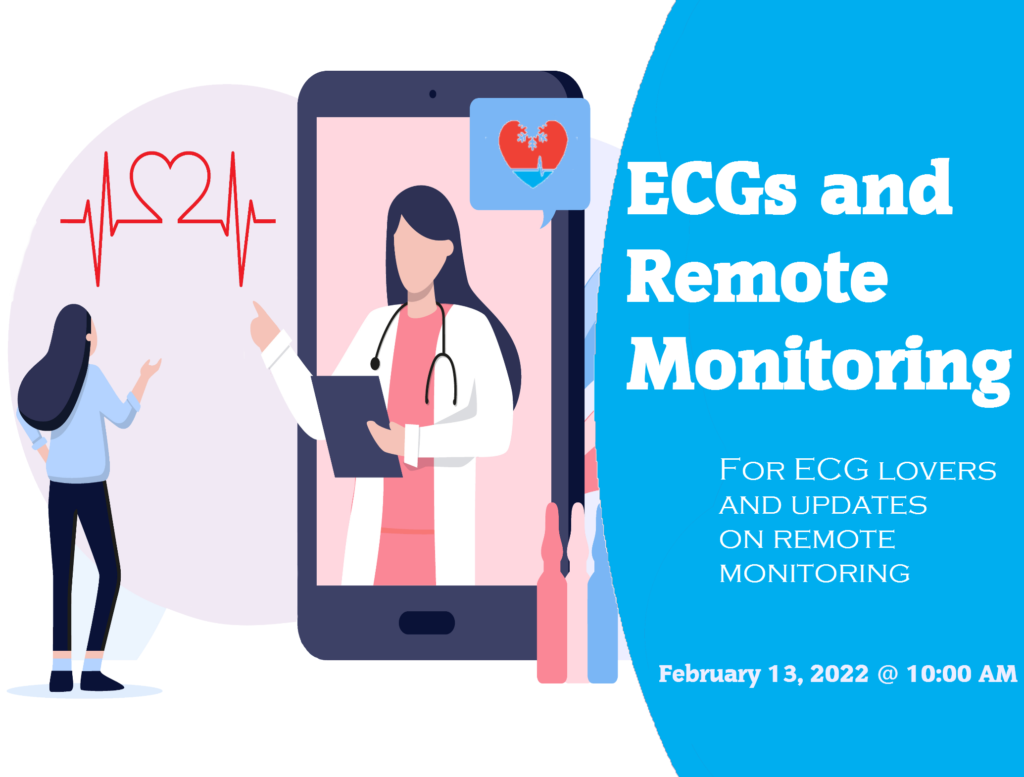 Our February Virtual Conference investigates beginning to advanced procedures of ECGs and how remote monitoring has changed patient-physician interaction.
Dr. Eugene Crystal, Dr. Adrian Baranchuk, Dr. David Newman, Dr. Ratika Parkash, and Dr. Anthony Kashou are here to update you on these topics.
Read about our past event here and here!
Recording of our event will be available soon!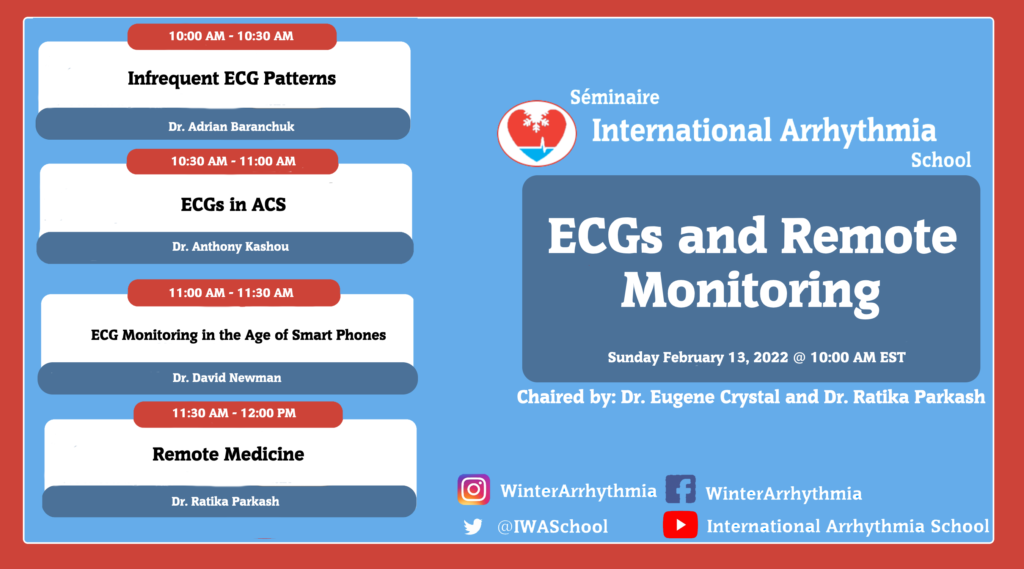 Thank you for attending our event! Be sure to check our social media channels. Our recording of this session will be posted online soon!