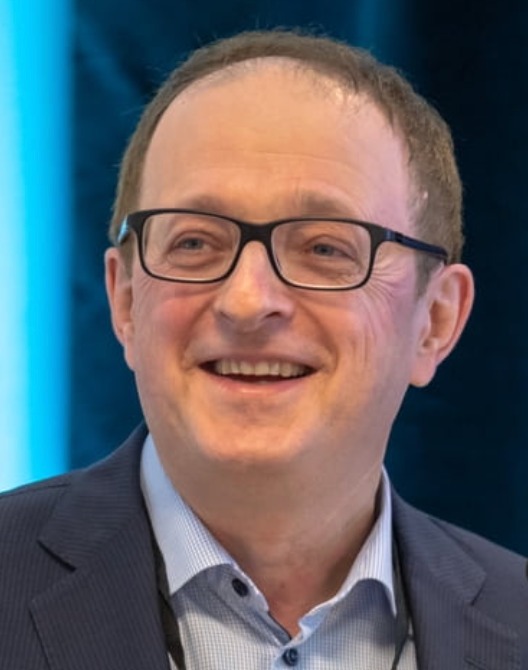 Dear Colleagues,
We may be physically distant, but that will not stop us from connecting and learning together. It is with great pleasure that I kindly extend this personal invitation, to our 18th Annual International Winter Arrhythmia School to you.
This year we are debuting our first ever virtual Annual International Winter Arrhythmia School on March 20th, 2021 at 10:30EST, in cooperation with Society for Cardiac Robotic Navigation.
As you have grown accustomed to in the past years, we are bringing a very valuable, focused program, as well as an extensive e-learning program available here on this website. This e-learning program will be available throughout the year and is accredited!
I invite you to review the program topics here, you will notice that it contains many interesting topics, such as of course the impact and news about Covid-19 in the EP World. All presented and moderated by an outstanding faculty, well versed to engage in discussions, channeling your input in high quality educational exchanges.
We look forward welcoming you online, we encourage you to register now in order to secure your access into one of the most energetic symposia in the field!
Sincerely,
Eugene Crystal MD, FRCP(C)
Cardiologist/Electrophysiologist
Professor of Medicine,
University of Toronto
Schulich Heart Centre, Sunnybrook Health Sciences Centre
Cardiologist/Electrophysiologist Womens College Hospital
Chair, National Ablation Committee
President, Global Society for Robotic Cardiac Navigation
Twitter: @EugeneCrystal2