Main Content
Welcome, we are International Arrhythmia School, also formerly known as International Winter Arrhythmia School. We are a Canadian electrophysiology organization specializing in medical conferences and events across Canada for accomplished medical professionals. For the past 18 years, IAS has been hosting conferences with the mission to connect, educate, and unify leading cardiologists, electrophysiologists, trainees, EP technicians, family practitioners, and nurses. Our events are designed to provide broad introductory knowledge, advanced topics, instructional workshops, multilevel training, and much more. When attending our events, you'll find focused content, cutting-edge teaching, and have an opportunity to network with passionate and like-minded professionals.
Our Founder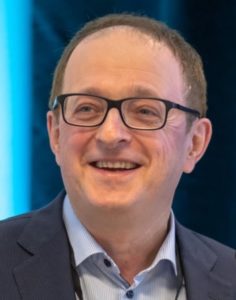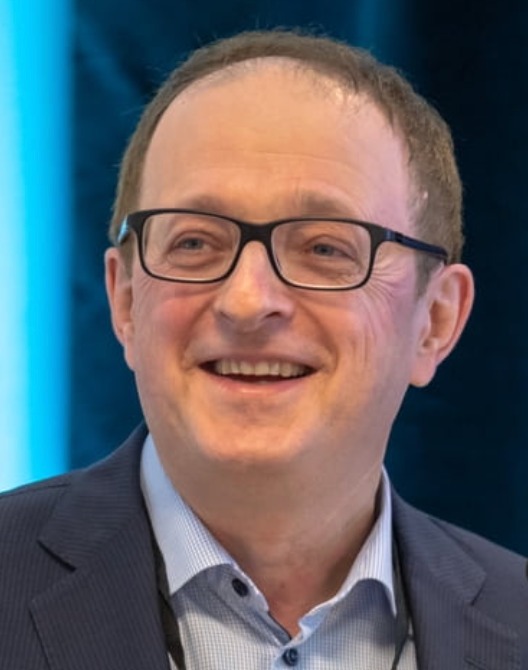 Dr. Eugene Crystal is the founder and chairman of the International Arrhythmia School, as well as a highly accredited Cardiologist/Electrophysiologist and Professor of Medicine at the University of Toronto. IAS was founded when Dr. Crystal spotted a gap between arrhythmia knowledge, rising technology, medical techniques and saw an opportunity to develop an organization specializing in innovation and education.
Alongside being the founder of the International Arrhythmia School, Dr. Crystal is an associate scientist at Sunnybrook Research Institute, a member of fifteen International scientific committees for Cardiac Electrophysiology Congress, an author and co-author of 200 peer-reviewed manuscripts and a Cardiologist/Electrophysiologist at the Women's College Hospital.
Supporters
We are grateful to the following partners and sponsors for their generous support of the International Winter Arrhythmia School: