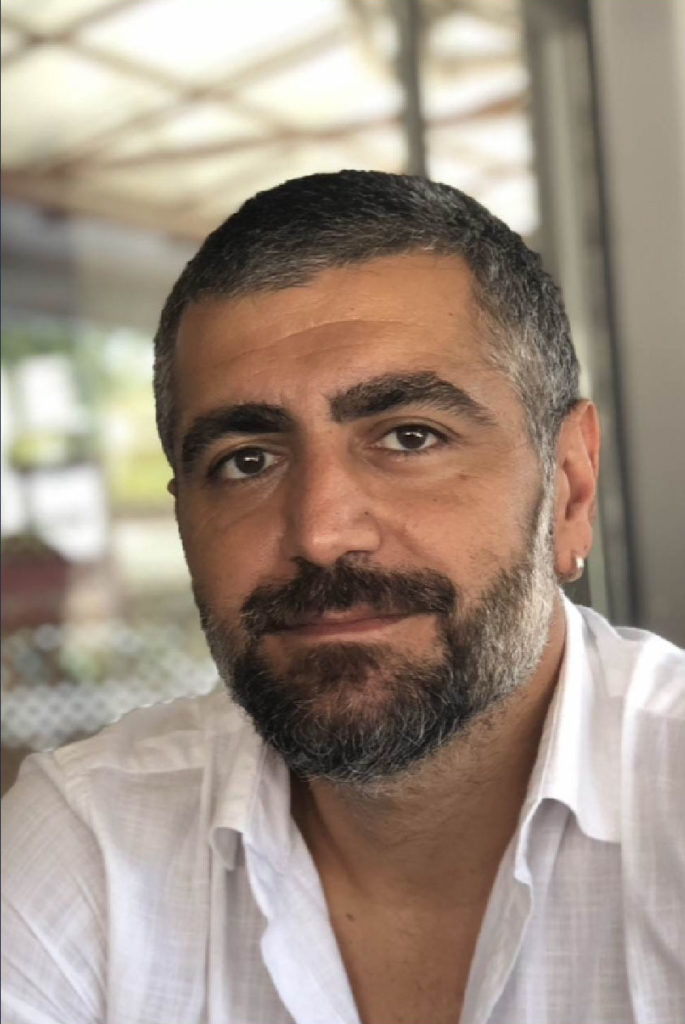 Dr. Tolga Aksu is an Associate Professor of Cardiology and Director of EP lab at the Kocaeli Derince Train- ing and Research Hospital. Clinical interest areas are invasive electrophysiology and catheter ablation therapies. Special interest areas are ablation of atrial fibrillation and cardioneuroablation. He has more than 100 international scientific publications in arrhythmia journals. Associate Editor in JECG, Guest Editor in JAFIB and EB in JCA.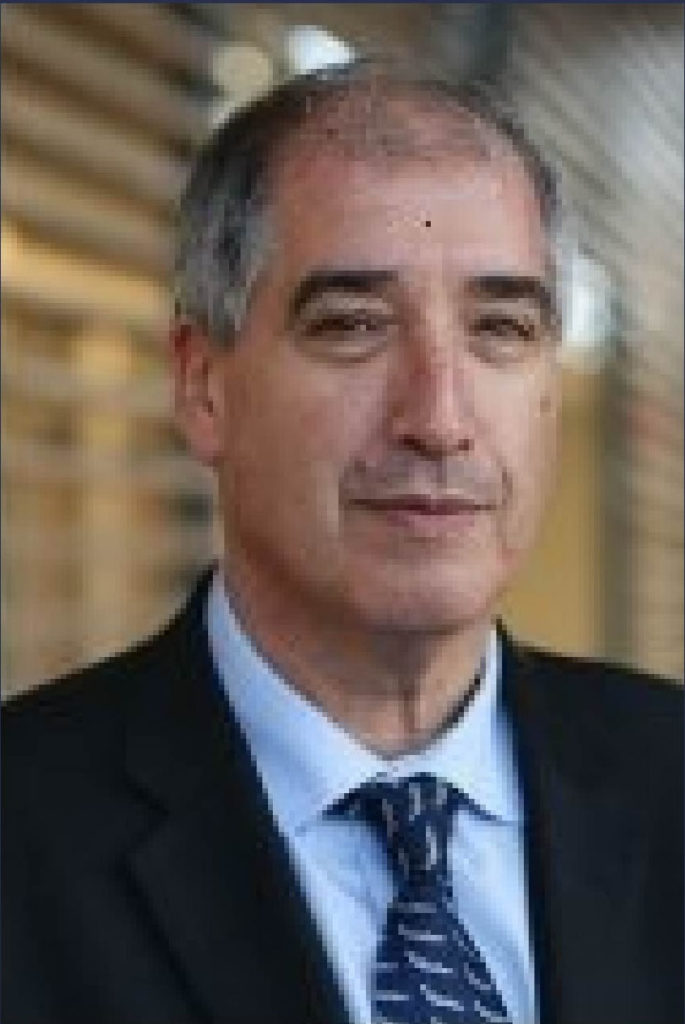 Adrian Baranchuk MD FACC FRCPC FCCS FSIAC Professor of Medicine, Queen's University
Editor-in-Chief, Journal of Electrocardiology Deputy Editor, JACC in Spanish
Vice President, International Society of Holter and Noninvasive Electrocardiology (ISHNE) Secretary, Interamerican Society of Cardiology (SIAC)
Past President, International Society of Electrocardiology (ISE)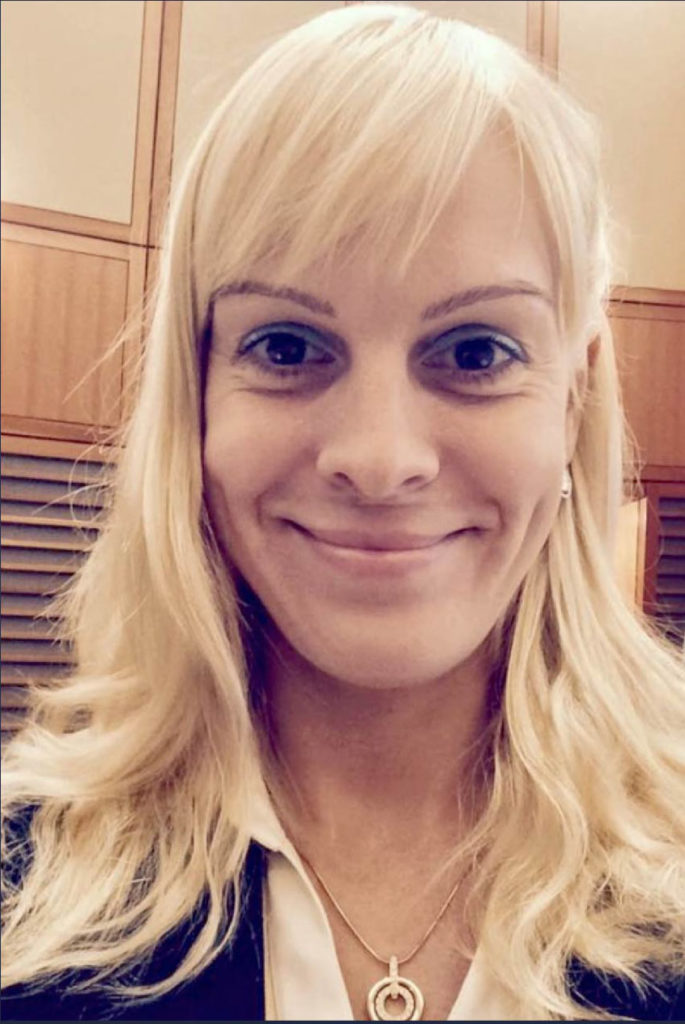 Valentina Kutyifa is an Associate Professor of Medicine at the University of Rochester Medical Center, Rochester, NY, USA. Dr. Kutyifa holds a PhD in cardiac electrophysiology, a Masters' degree in health care management, and a certificate in clinical research from Harvard Medical School, and has a research interest in cardiac arrhythmias and sudden cardiac death. Her research work encompasses a wide array of studies related to diabetes, implant- able cardioverter–defibrillators, cardiac resynchronization therapy, echocardiography, and technology innova- tions including the wearable cardioverter–defibrillator, subcutaneous ICD, left ventricular assist devices, and new disruptive wearable technologies improving health care delivery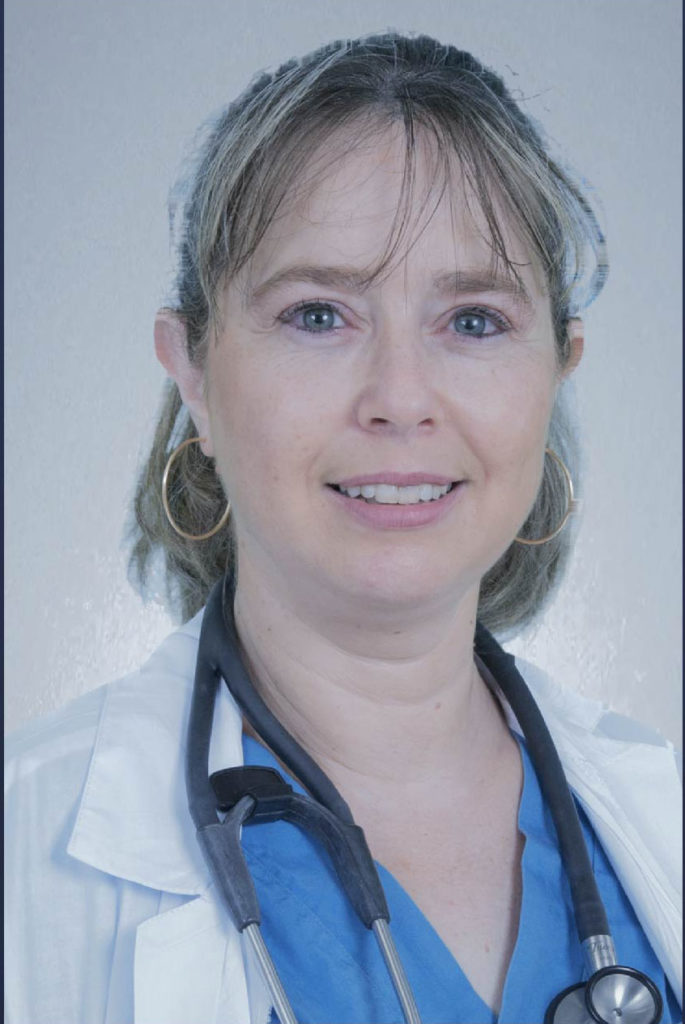 Avishag Laish-Farkash, MD, PhD
Sackler School of Medicine, Tel-Aviv University, Israel (MD and PhD)
Residency, Cardiology, "Sheba" Medical Center, Tel Hashomer, Israel
Clinical Fellowship in Electrophysiology, Sunnybrook hospital, University of Toronto, Toronto ON, Canada.
Arrhythmia Services, Cardiology department, Barzilai Medical Center, Ashkelon, Israel. Chief of Atrial Fibrillation Service.
Electrophysiology Unit, Cardiology department, Rambam MC, Haifa, Israel.
Since 2017- Director of Electrophysiology and Pacing Unit and Vice-Director of Cardiology Department, Assuta Ashdod University Medical Center, Ashdod, Israel
Senior Lecturer – Faculty of Health Sciences, Ben Gurion University of the Negev, Israel
Since 2019- Secretary of the Israeli Working Group on Pacing and Electrophysiology, The Israel Heart Society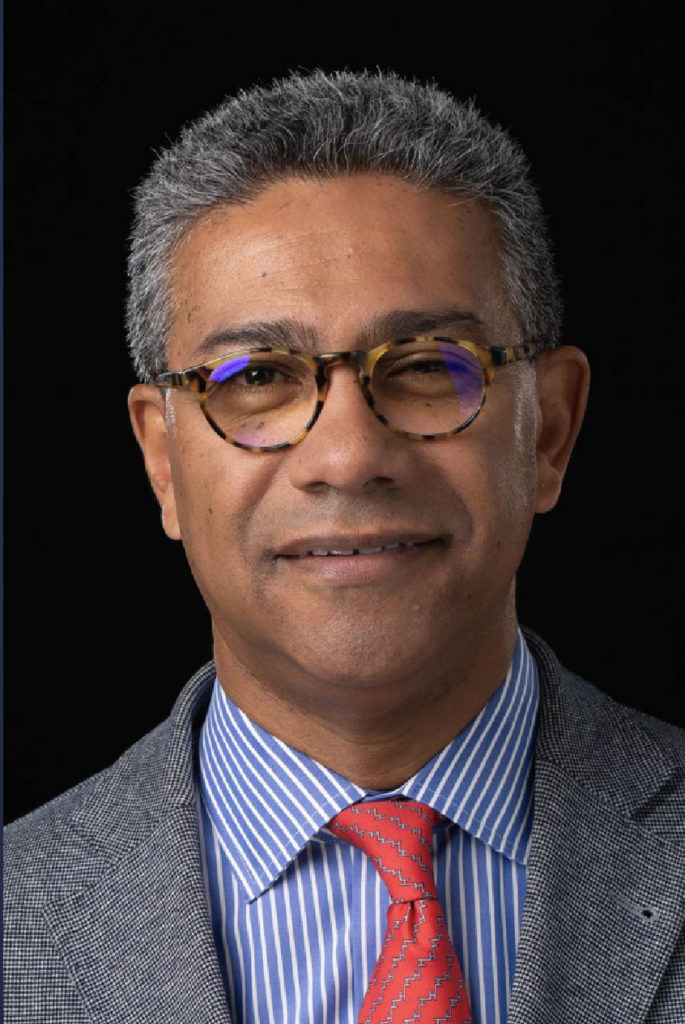 Dr. Morillo is a Cardiologist and Electrophysiologist and Professor in the Department of Cardiac Sciences, and Medicine, currently the Section Chief Cardiology Division at the Libin Caridovascular Institute of Alberta, Cum- ming School of Medicine, University of Calgary and Zone Head Cardiology for the Calgary & Southeastern Alberta Region, Alberta Health Services. Dr. Morillo was the Director of the Hamilton Atrial Fibrillation Refer- ence Centre, Director of the Syncope Autonomic Disorder Unit at McMaster University (2002-2016).
Dr. Morillo is the past Director of the Arrhythmia & Pacing Services from 2002-2012. Dr. Morillo trained as a Cardiac electrophysiologist at the University of Western Ontario in London, Ontario Canada; he performed a post doctoral fellowship sponsored by the Heart & Stroke Foundation of Canada in Cardiovascular Autonomic Physiology, under the mentorship of Professor Dwain Eckberg. His main research interests are related with the development of clinical trials in the area of cardiac arrhythmias, syncope and treatment of Chagas Disease.
Similarly he has done research in Cardiac autonomic regulation, sympathetic nerve traffic and baroreflex modulation in different diseases. He is internationally renowned in several fields that include atrial fibrillation, neurocardiogenic syncope, Chagas disease and clinical trials.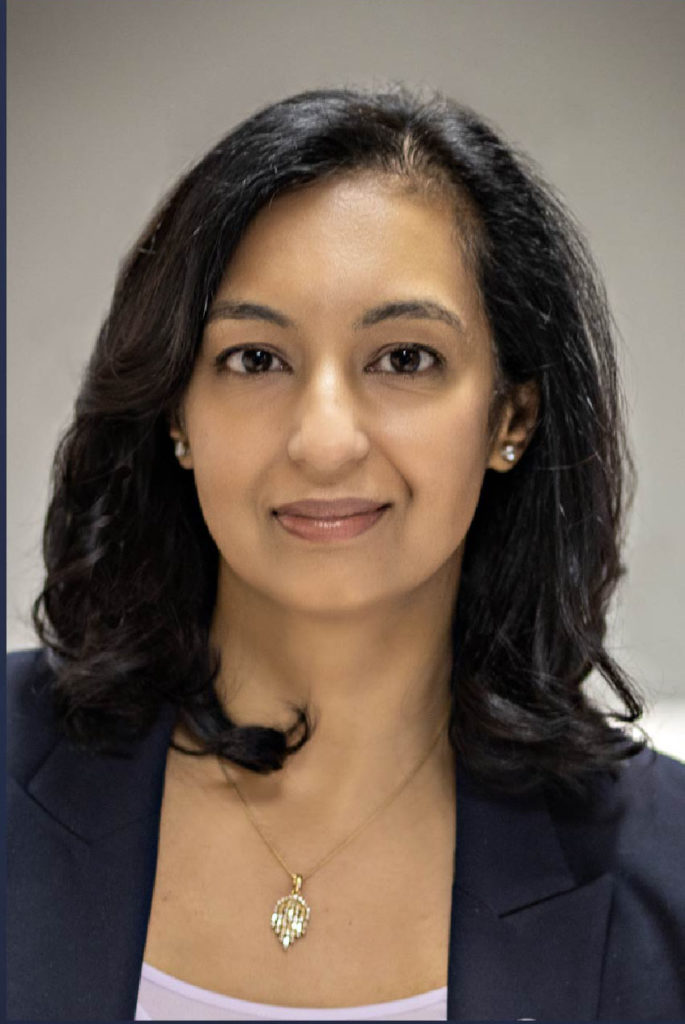 Dr. Parkash obtained her medical degree in 1996 from Dalhousie University. She completed her residency in inter- nal medicine/cardiology in Ottawa from 1996-2002, followed by a fellowship in cardiac electrophysiology at the Brigham and Women's Hospital from 2002-2004. She obtained a Masters of Science in Epidemiology from the Harvard School of Public Health in 2004. She is a professor of medicine at Dalhousie University, from 2004 until the present. She has two major areas of research: atrial fibrillation (AF) and cardiac implantable electronic devices (CIEDs). Currently, Dr. Parkash is involved in a number of clinical trial initiatives in atrial fibrillation focused on mechanisms of disease and management strategies, as well as a large trial in catheter ablation and heart failure. She continues to investigate prevention of recurrent atrial fibrillation in patients with a high symptom burden to prevent future cardiovascular events and improve quality of life. In addition, she investigates Cardiac Implantable Electronic devices in the areas of device recalls, management, outcomes, complications, heart failure, virtual care strategies, as well as prevention of sudden death. Dr. Parkash is the past Chair of the Canadian Heart Rhythm Soci- ety Device Committee and has been lead investigator in initiatives to improve outcomes in patients with cardiac implantable devices. Dr. Parkash is the Associate Scientific Director of the Cardiac Arrhythmia Network, dedicated to reducing sudden cardiac death, atrial fibrillation and syncope in Canada.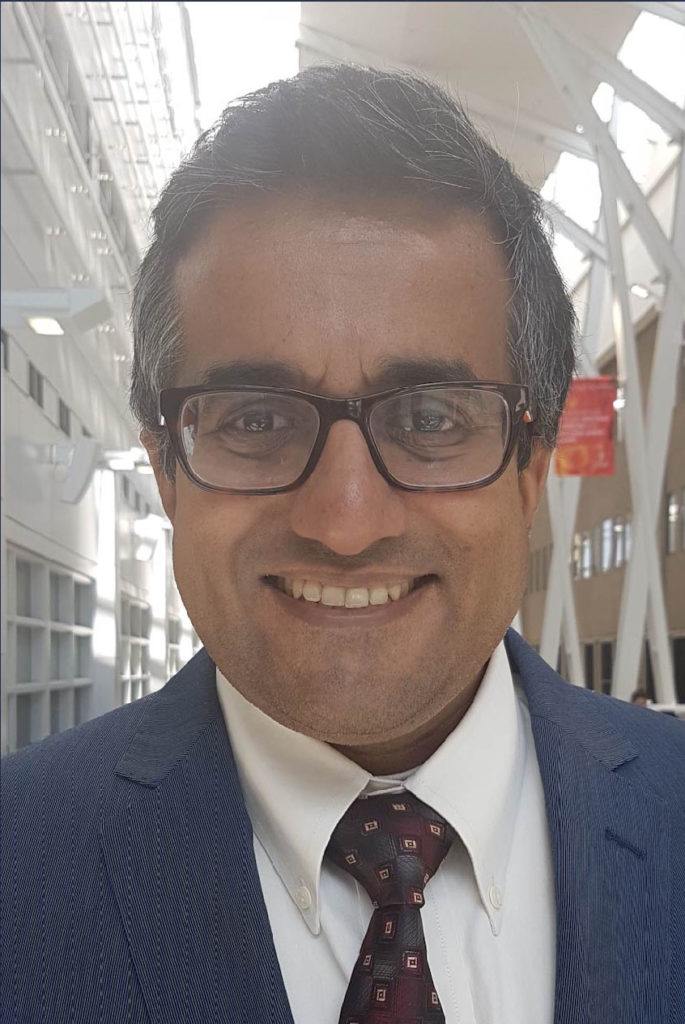 Satish R Raj MD MSCI is a Canadian Heart Rhythm Cardiologist. He spent 12 years working at the Vander- bilt Autonomic Dysfunction Center in Nashville, TN. He has now moved back to the University of Calgary in Canada and he has founded the Calgary Autonomic Investigation & Management Clinic. He is cur- rently Professor of Cardiac Science at the Libin Cardiovascular Institute and the University of Calgary's Cumming School of Medicine.
His primary research interests relate to understanding and better treating postural tachycardia syn- drome (POTS), orthostatic hypotension and vasovagal syncope.
Dr. Raj is currently the Past-President of the American Autonomic Society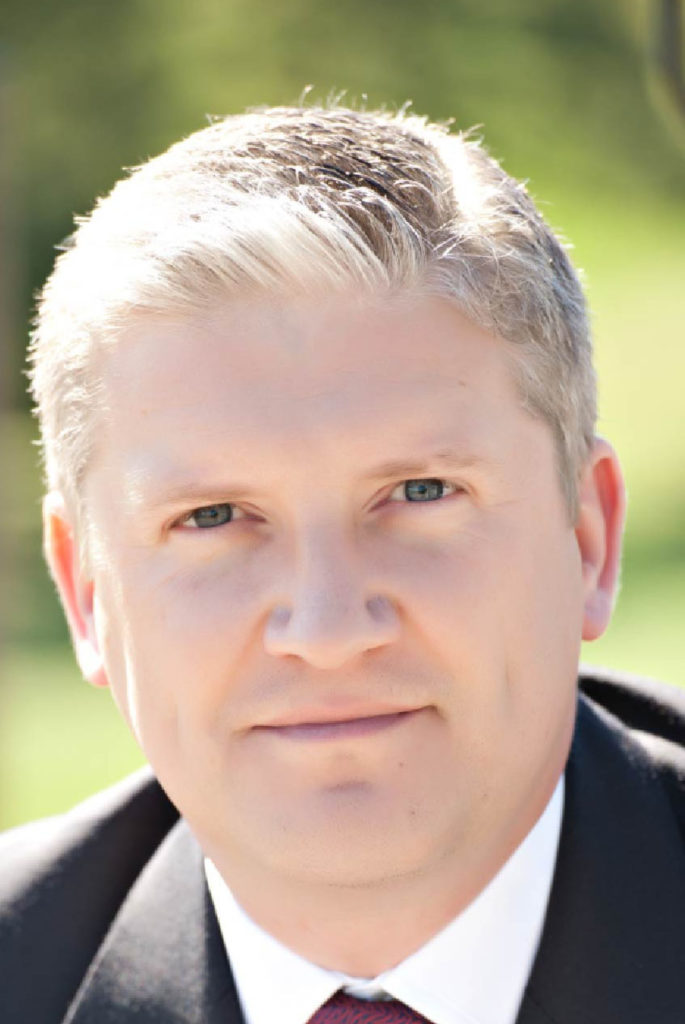 Dr. Calum Redpath is a Clinician-Scientist and Staff Cardiologist in the Department of Electrophysiology at the University of Ottawa Heart Institute and Associate Professor in the Division of Cardiology, Depart- ment of Medicine at the University of Ottawa.
Background
Dr. Redpath received undergraduate medical training in Glasgow, Scotland and was awarded member- ship of the Royal College of Physicians & Surgeons of Glasgow (MRCP) in 2000. The work of his Ph.D. studied human cardiac cellular electrophysiology. Following completion of clinical training in London (UK), Ottawa and Boston (USA) he joined the Heart Institute in 2010.
Research & Clinical Interests
Dr. Redpath's practice focuses on the prevention, detection and treatment of all arrhythmia-related dis- orders. His research interests span from single cells all the way to population based studies but are pri- marily focused on the use of novel technologies to prevent and treat sudden cardiac death and specifi- cally, Ventricular Tachycardia.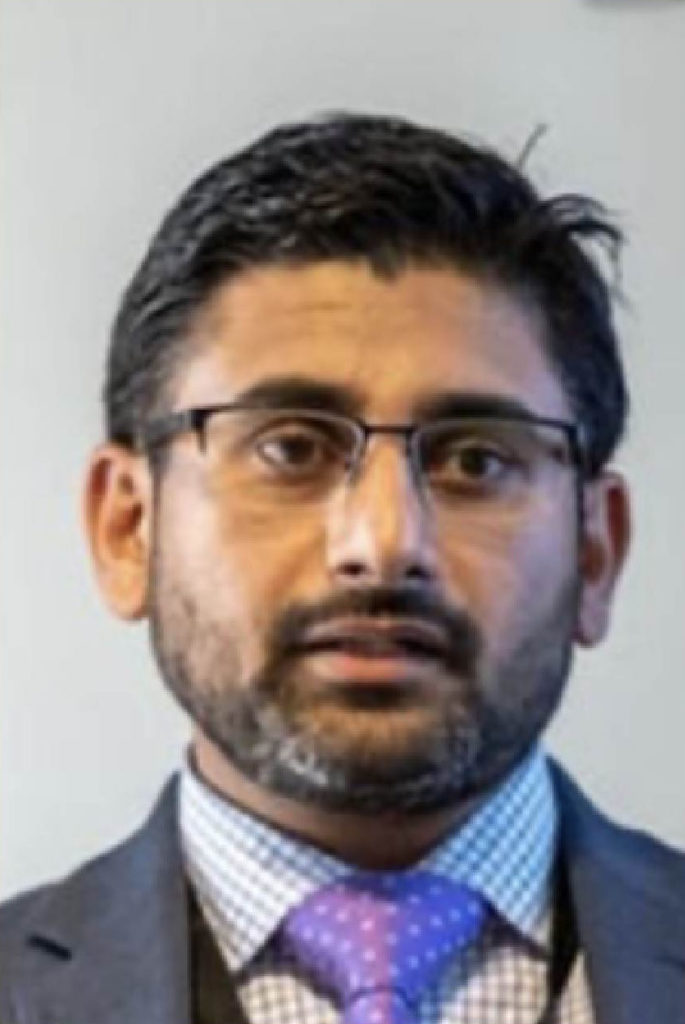 Dr. Singh is a clinical cardiac electrophysiologist who deals with various rhythm disorders of the heart. He completed his residency training in Internal Medicine at Henry Ford Hospital after graduating from Medical school in India. He subsequently pursued training in cardiology and cardiac electrophysiology at Henry Ford Hospital and joined as a staff physician in cardiac electrophysiology.
His research interest includes advancing ablation techniques in treatment of ventricular arrhythmia and has special interest in robotic magnetic navigation. His research focus is on understanding the machin- ery behind myocardial scar and advanced mapping techniques for ventricular tachycardia. He also man- ages the lead extraction program at Henry Ford Hospital. He has received various awards during his training career including Outstanding Research Achievement and Presentation award from Henry Ford Heart and Vascular Institute.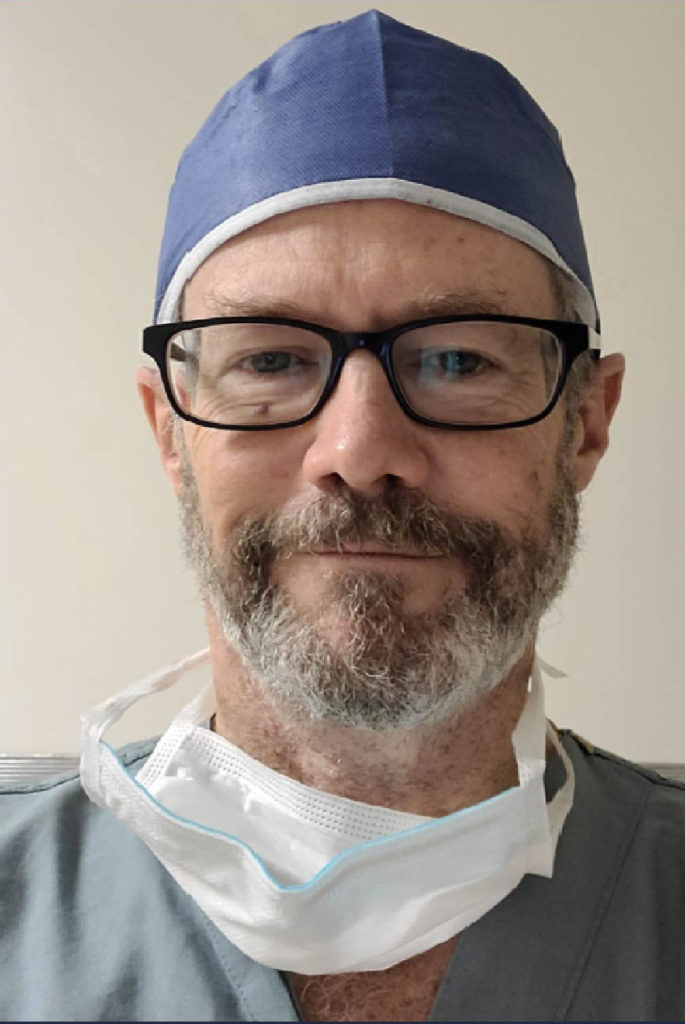 Dr. Sterns did his electrophysiology education in Vancouver and Heidelberg, Germany before starting his career in Halifax at Dalhousie University. He moved to Victoria in 1997 to start the ICD programme with the newly established EP group in that city and has been there since. His research has been mainly focussed on ICD programming and shock reduction, and he has been on the CHRS Device committee for the last 10 years before taking over as CHRS President in 2020. At home he tries to keep up with his 19 year old son who proves daily that he is not as young as he used to be.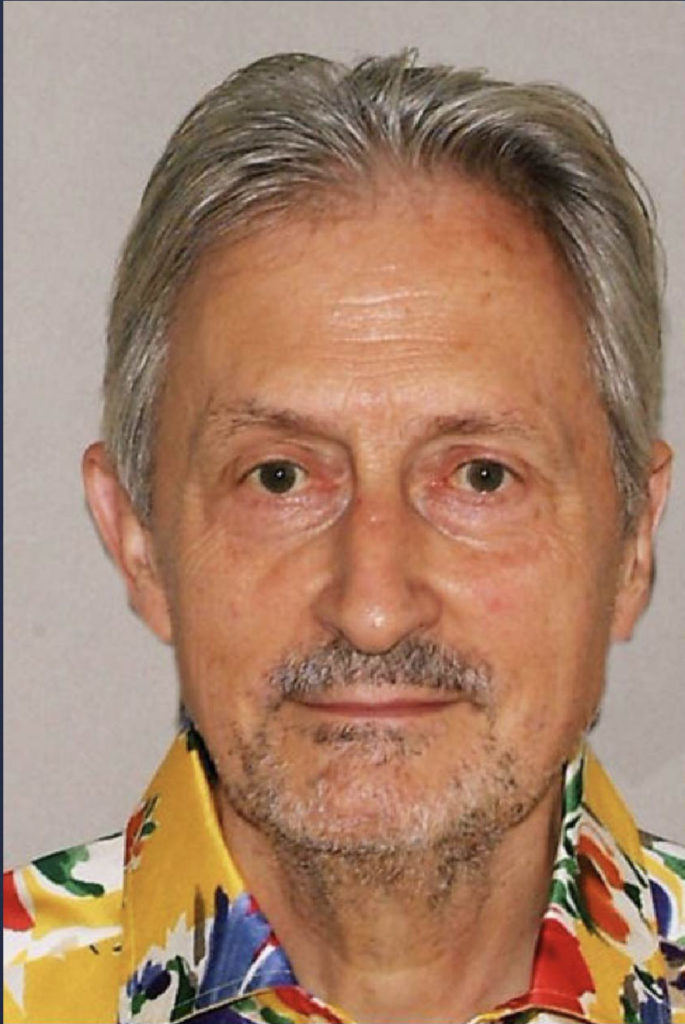 Richard Sutton born Newport, UK, graduated King's College Hospital Medical School 1964. He has been Consultant Cardiologist at Westminster, Chelsea-&-Westminster, Royal Brompton and St Mary's Hospi- tals, London 1976-2011, Professor of Clinical Cardiology, Imperial College, London 2003; DSc London 1988; he has published >345 peer-reviewed papers on pacing and syncope and became Emeritus Pro- fessor in 2011 (current appointment). He has been President, British Heart Rhythm Society (was BPEG) 1990-1995, European Working Group on Cardiac Pacing 1998-2000 (now EHRA) and Cardiology section, Royal Society of Medicine, London, UK; was Editor-in-Chief Europace 1998-2006, now Founding Editor (2007-present). He won Pioneer in Cardiac pacing & electrophysiology, Heart Rhythm Society, 2016. He married Jeanne-Marie Arrighi in 2014 and lives in Monaco.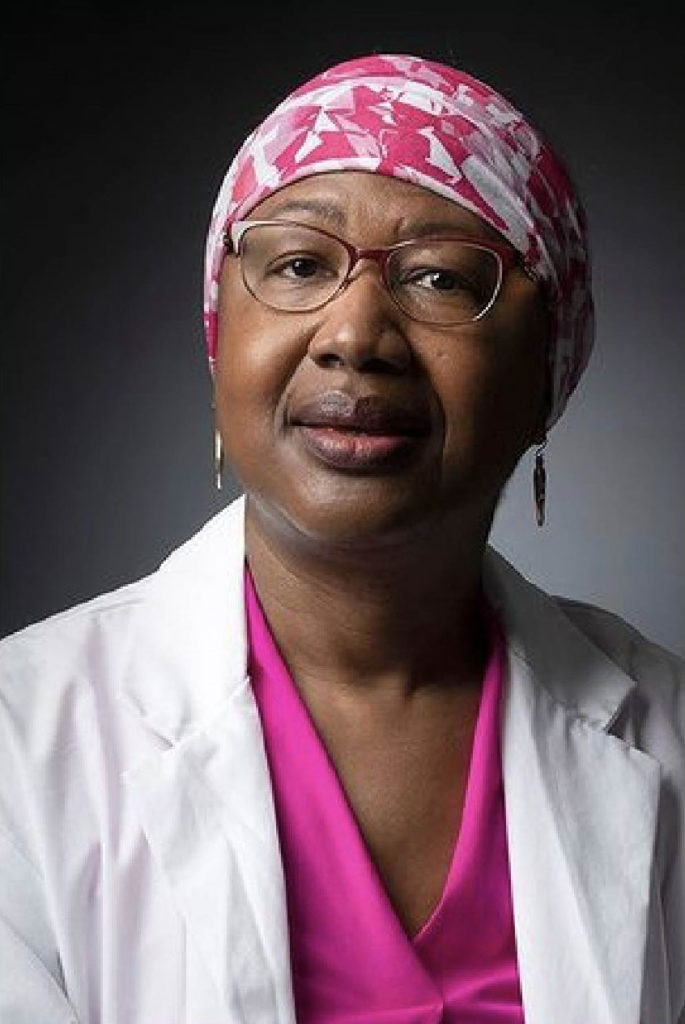 Suzette Turner RN MS, FNP ANP(c) is a Nurse Practitioner in the Arrhythmia Service at Sunnybrook hospi- tal since 2002. She has interest in the management of cardiac device patients and the many facets of care required. She is part of a multidisciplinary team that have developed a protocol for the manage- ment of device patients requiring palliative care.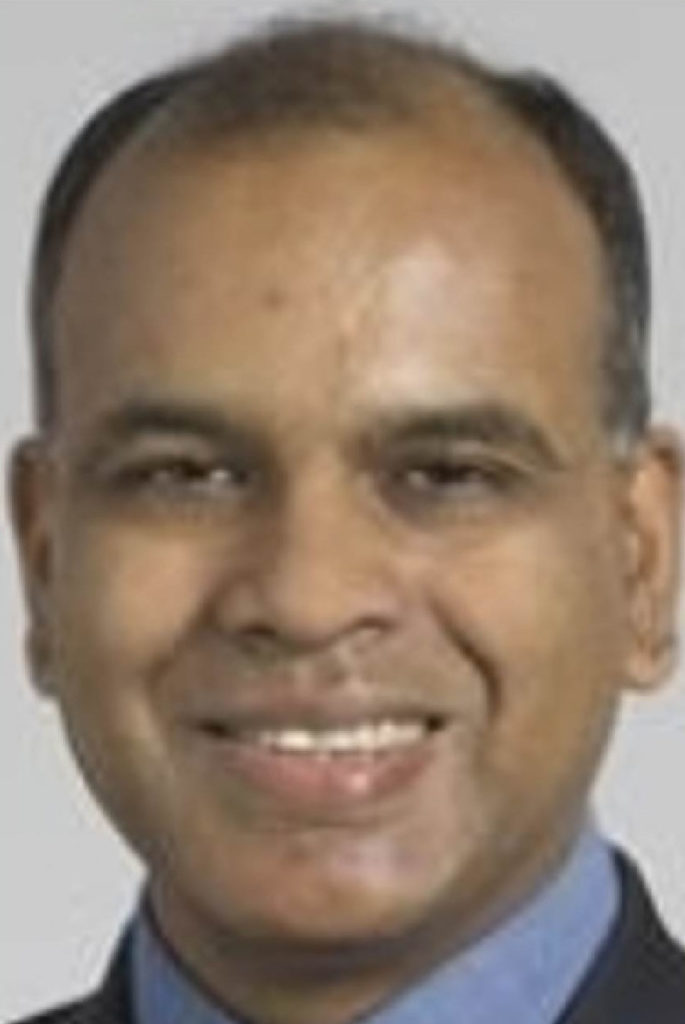 Niraj Varma, M.D., Ph.D., FRCP FRCP is Professor of Medicine in the Section of Electrophysiology and Pacing in the Sydell and Arnold Miller Family Heart & Vascular Institute. Specializing in the treatment of heart arrhythmias, Dr. Varma's special interests include ablation for atrial fibrillation and ventricular tachycardia, defibrillator implantation and biventricular pacing.
Dr. Varma is a dedicated researcher who has received grants from the American Heart Association, a Na- tional Research Service Award, as well as industry funding for studies of innovative technologies. For example, he led the first clinical applications of electrocardiographic imaging (ECGI) and pioneered the use of remote monitoring technology of implantable devices, leading the landmark trial evaluating its clinical application. The results have been pivotal and adopted widely to improve the care of patients receiving such cardiac devices worldwide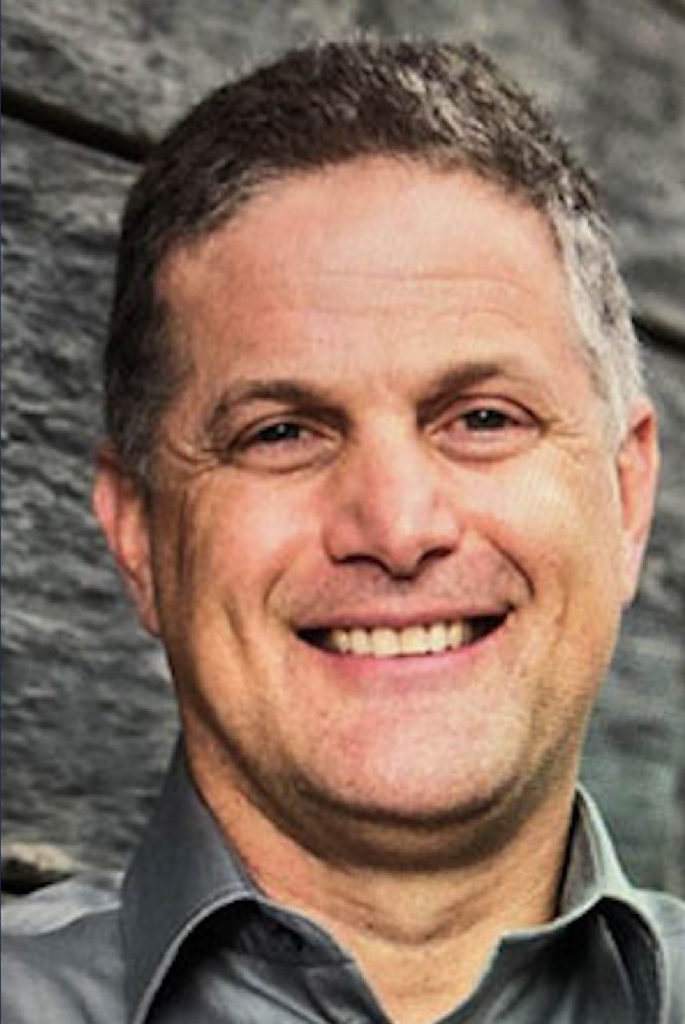 Dr. Weiss is the Director of Ventricular Arrhythmia Management and Robotics at Banner University of Arizona Medical Center in Phoenix Arizona. He went to Medical school at the University of Virginia School of Medicine, Residency at University of Washington in Seattle, and did his fellowships in Cardio- vascular Disease and Electrophysiology at Stanford University Medical Center and the University of Pennsylvania.
Dr. Weiss has performed more than 1000 robotic procedures and has traveled around the world sharing his knowledge and expertise on RMN (Robotic Magnetic Navigation) with other physicians. He is also on the board of the Society for Cardiac Robotic Navigation. Since September he has been building the ro- botic EP program at Banner University with the recently installed Genesis RMN System.